Ageing
Support and advice for older residents
Our older residents are more affected by this present crisis than most. This page will include guidance and advice to help support our older residents.
Sign-up to the eBulletin from Greater Manchester Ageing Hub (opens in a new tab)
Keeping Well this Winter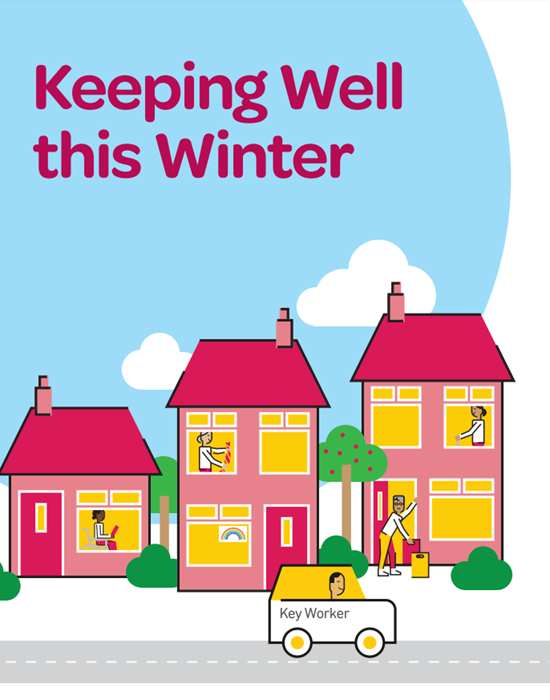 This booklet has been created by Greater Manchester Combined Authority in collaboration with the Healthy Ageing Research Group, linked to the Manchester Institute for Collaborative Research on Ageing, based at the University of Manchester.
This booklet updates an earlier version, adds new sections and has lots of ideas and suggestions to help us keep active and connected, stay safe and well, and manage our money and home. It is written for those with less or no access to online resources and includes a list of useful contact numbers.
Keeping Well this Winter booklet
Keeping Well at Home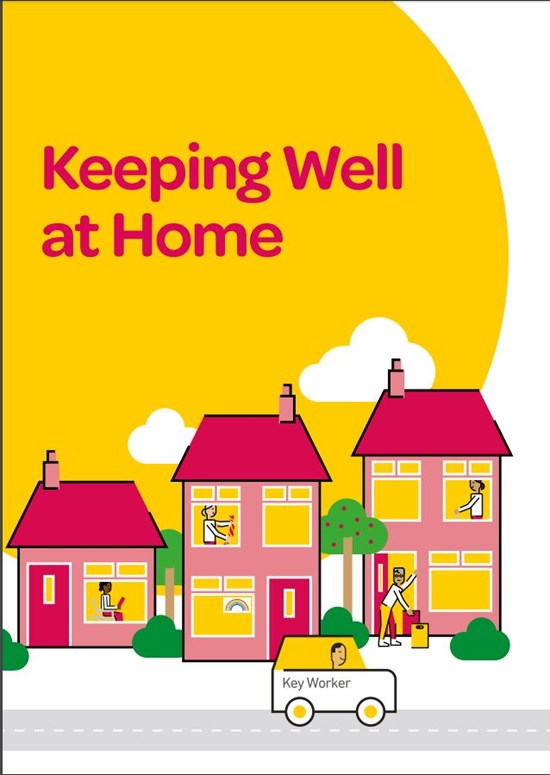 Working with the University of Manchester we have produced a guide to help older people keep well at home.
The guide is packed full of health and dietary advice, including a programme of standing and sitting strength and balance exercises.
It gives useful tips on keeping minds active, eating and drinking at home and safety.
Keeping Well at Home booklet (for printing)
Creative Care Kit - Older People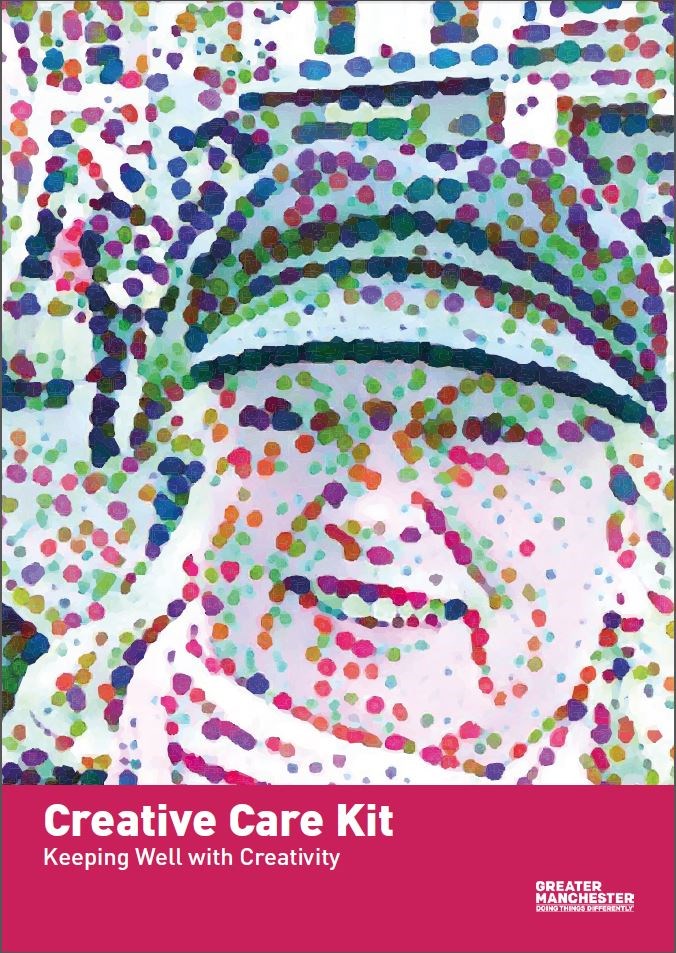 Creative Care Kits full of things for older people to do are being delivered to 16,000 older people across Greater Manchester. 
The kits contain a range of activities that can be completed at home.
Check out the activity booklet here
Mind Matters
Befriending services
Creative activities: printable resources
Mental health support
Give us a shout (Text 'SHOUT' to 85258)
or contact GP
Older people and coronavirus FAQs
Keeping nourished
Support with sourcing food
Meal delivery services
Booklets on eating and drinking well
Age UK including affordable meals
Money matters
Grants and benefits advice
Pension Credit
Citizens Advice Greater Manchester
Energy advice
Looking after others
Advice and support for carers
Supporting people living with Dementia
Moving more
Strength and balance exercises
Walking routes, groups and activity sheets
---
Article Published: 29/04/2020 17:04 PM