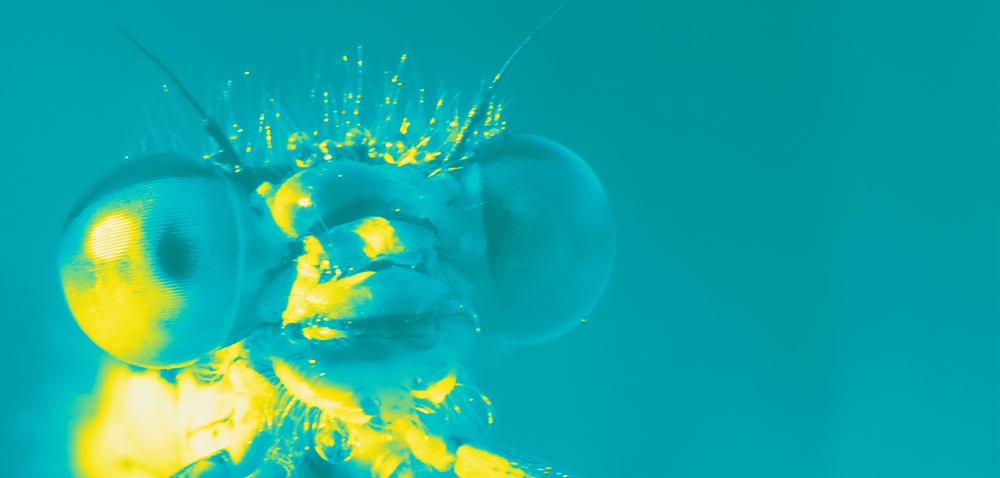 Live Q&A- Inspire your students about future careers in the sustainability industry
On Tuesday 16th June 2020, to support the Great Science Share, Greater Manchester Combined Authority (GMCA) is hosting a question and answers session with Greater Manchester employees whose roles are about sustainability or addressing the climate emergency. The panellists, including Electricity North West, Engie, and the Hydrogen Fuel Innovation Centre, will be sharing insight about their role and top tips for how young people on how they could enter a similar role or industry.
Young people will have the opportunity to ask different panellists questions about their role, career pathway, attributes and skills or anything else related to sustainability in their roles/industry!
Aimed at a Key Stage 3 audience, the session will be a fantastic opportunity for students to find out more about careers in sustainability here in Greater Manchester.
Did you know Greater Manchester has the third largest low carbon sector in the UK and employs over 45,000 people in it?
Hosted by Nile Henry, founder of the Blair Project, these sessions will not be ones to miss!
Q&A session 2: Tuesday 16th June, 12:00PM – 12:30PM (opens in new window)
You don't need to install any software to join our Q&A – you can join as a guest online in Google Chrome or Microsoft Edge browsers.
These sessions will be recorded and hosted on GMACS/GSS for students to access after the sessions.