Environment
New campaign to inspire people to take small actions and make big difference to the enviroment
A NEW campaign is looking to inspire residents, businesses and policy makers to work together to put nature at the heart of Greater Manchester and encourage people to take small actions so we can together make a big difference.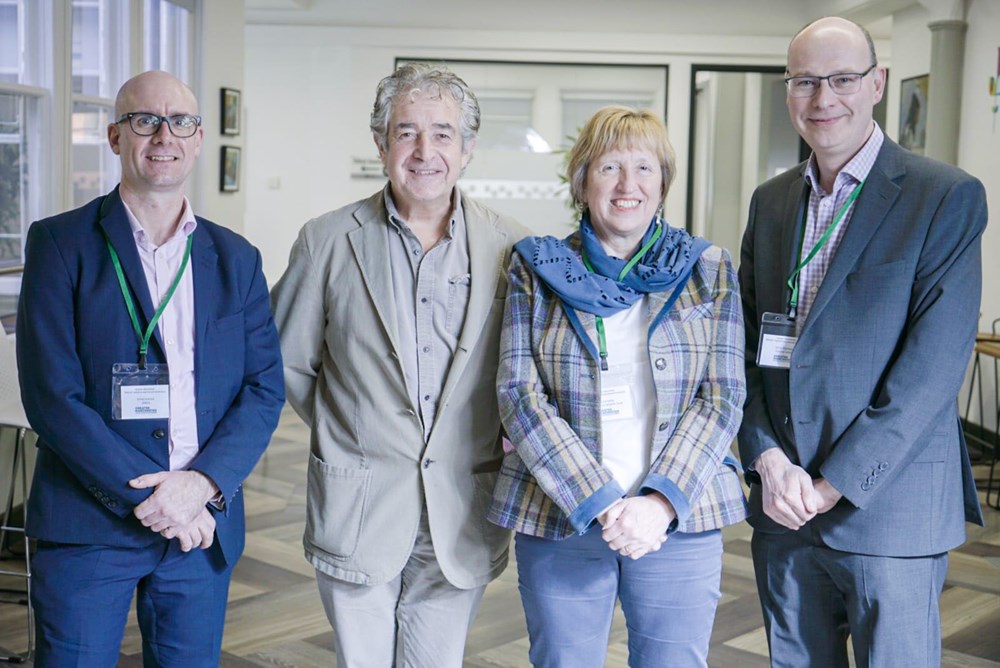 (From left to right: Krista Patrick GMCA, Tony Juniper Chair at Natural England, Anne Selby Lancashire Wildlife Trust and Chris Matthews from United Utilities)
The new partnership, unveiled at the Greater Manchester Natural Capital Group Conference, will bring together the likes of the Environment Agency, Natural England, the Royal Horticultural Society, Lancashire Wildlife Trust, City of Trees, United Utilities, and Greater Manchester Combined Authority (GMCA).
Officially launching in spring this year, the campaign will feature a toolkit of resources including  an inspirational film, animations including key facts, social media content bank and photography, looking to engage with people and organisations across Greater Manchester to work together to lead change.
It will look to inspire and motivate people and show that by taking small actions, we can all make a big difference.
The Natural Capital Group conference, attended by more than 180 delegates from a range of sectors including the environment, health, planning and transport, was convened to discuss the environmental work going on in Greater Manchester, and how different stakeholders can get involved and work together to ensure the city-region's climate resilient future.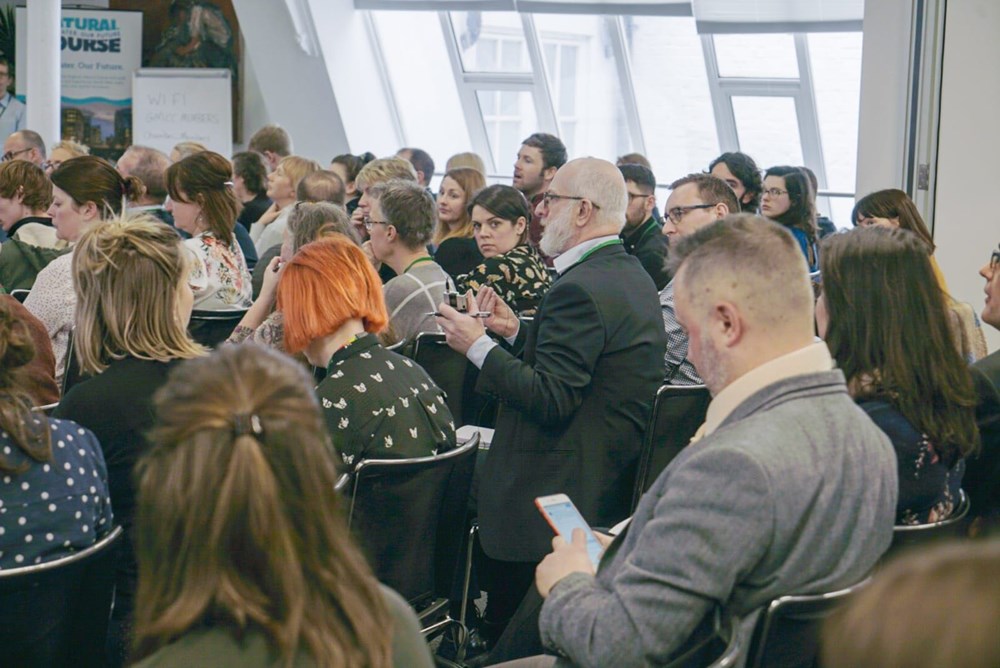 The conference also saw a series of major announcements from partners, including an investment of more than £1.5m in new tree planting across Greater Manchester as part of Defra's Urban Tree Challenge Fund, and the opening date of the Royal Horticultural Society's (RHS) first new garden in nearly two decades, RHS Garden Bridgewater, located in Salford. The garden is due open to the public on 30 July.
As part of efforts to better understand and protect our natural environments, GMCA has launched an online Green Map to bring together data on local ecology, and is working on a pioneering Biodiversity Net Gain Action Plan in a bid to safeguard and support biodiversity across the 10 authorities.
Greater Manchester's Lead for Green City Region, Cllr Andrew Western, said: "This is an innovative new campaign showcasing how we can all do our bit to help the environment.
"In Greater Manchester we are always looking at how we can do things differently and it is really encouraging to see so many partners working together on this project to ensure we can have as much of an impact as possible.
"It is set to launch properly in spring this year and I look forward to sharing more details and information in the very near future."
Chair of the GM Natural Capital Group and CEO of The Lancashire Wildlife Trust, Anne Selby, who hosted the event, said: "This year's conference was a huge success. The fact that it was booked up within three days and we had a waiting list, shows just how much this agenda has come to the fore, as we see climate change and ecological emergencies announced across the country.
The real sense of urgency behind this agenda should make next year's conference even more relevant and hard-hitting."
Tony Juniper Chair of Natural England, also spoke at the event, sharing the success of the Natural Capital Group in Greater Manchester. He said: "This was a really positive conference, underlining the power of collaboration between different organisations and sectors. If we are to have any chance at all of halting and reversing the ecological decline that is now so evident, it will be via partnerships.
"The Natural Capital Group in Greater Manchester is a great example of what we can achieve when we all work together to do our bit for the environment."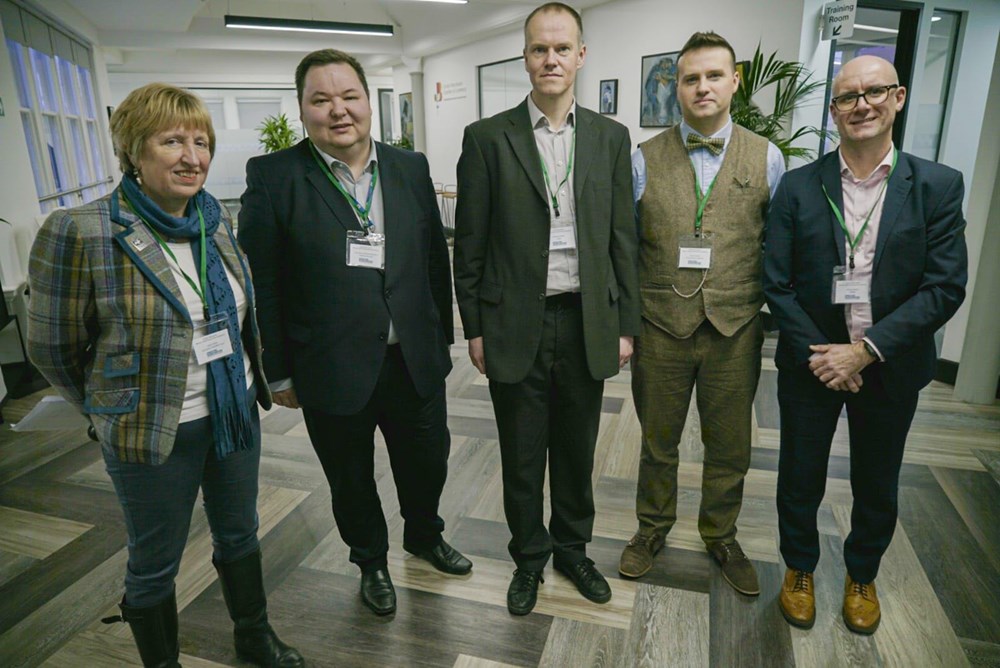 (From left to right: Anne Selby Chair of the GM Natural Capital Group, Cllr Andrew Western, Andy Holden from DEFRA, Adam Booth from the Environment Agency, Krista Patrick GMCA Natural Capital Co-ordinator)
The GMCA has developed a Five-Year Environment Plan with input from representatives across the city-region, setting out a wide-ranging vision to achieve net-zero carbon emissions by 2038 and tackle the effects of the climate emergency.
Both the conference, which was held on Tuesday, February 11 2020, and the campaign toolkit have been funded by Natural Course and Urban Pioneer projects.
---
Article Published: 17/02/2020 12:59 PM