Youth Task Force
Youth Task Force
In June 2020 the Mayor of Greater Manchester, Andy Burnham, announced his appointment of Diane Modahl as Chair of the new Youth Task Force – which will help to develop a Young Person's Guarantee in Greater Manchester.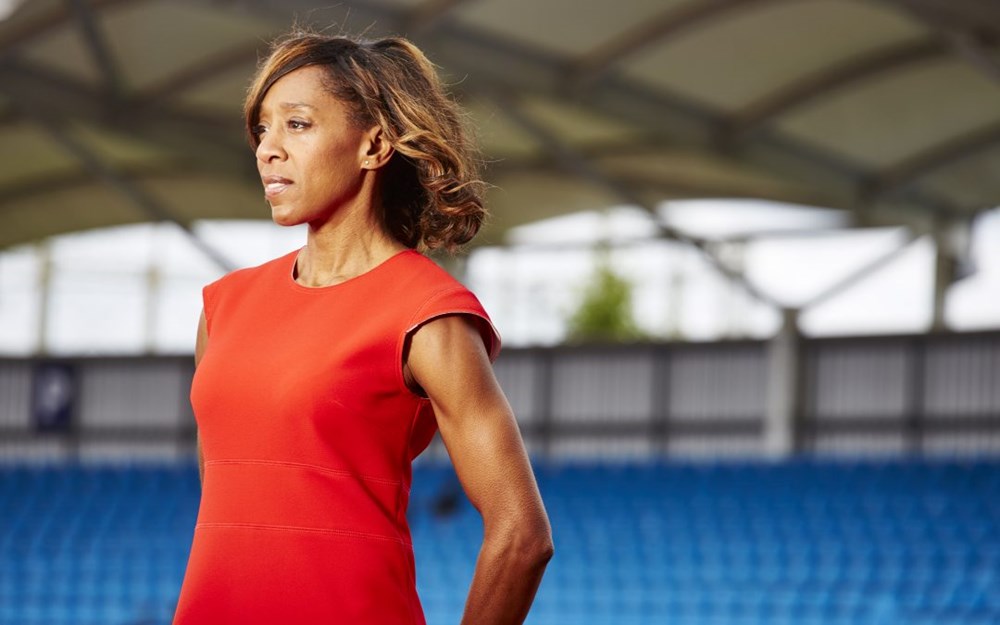 The Task Force is the driving force behind the Guarantee and will be set up in response to the impact which we know the COVID-19 crisis is having, and is likely to have, on young people.
Protecting and progressing young people's future is key, particularly around securing future prosperity.