The Greater Manchester Independent Prosperity Review was established to undertake a detailed and rigorous assessment of the current state, and future potential, of Greater Manchester's economy. Ten years on from the path-breaking Manchester Independent Economic Review (MIER), it provides a fresh understanding of what needs to be done to improve productivity and drive prosperity across the city-region.
Setting an ambitious agenda, this report put together by the review panel pulls together the four strands of analysis, findings from the comprehensive evidence review, devolution progress report, and the call for evidence, and international comparative analysis undertaken in collaboration with the Organisation for European Cooperation and Development (OECD) and European Commission.
The Prosperity Review's findings and recommendations will underpin the ambitious Local Industrial Strategy that Greater Manchester is developing jointly with national Government and will inform the actions of local and national decision-makers from across the public, private, and voluntary, community and social enterprise sectors in driving forward Greater Manchester's future productivity and prosperity.
Independent Prosperity Review: Reviewers' Report
The Review Panel
Independent of local and national government, the Prosperity Review was led by a panel of six experts: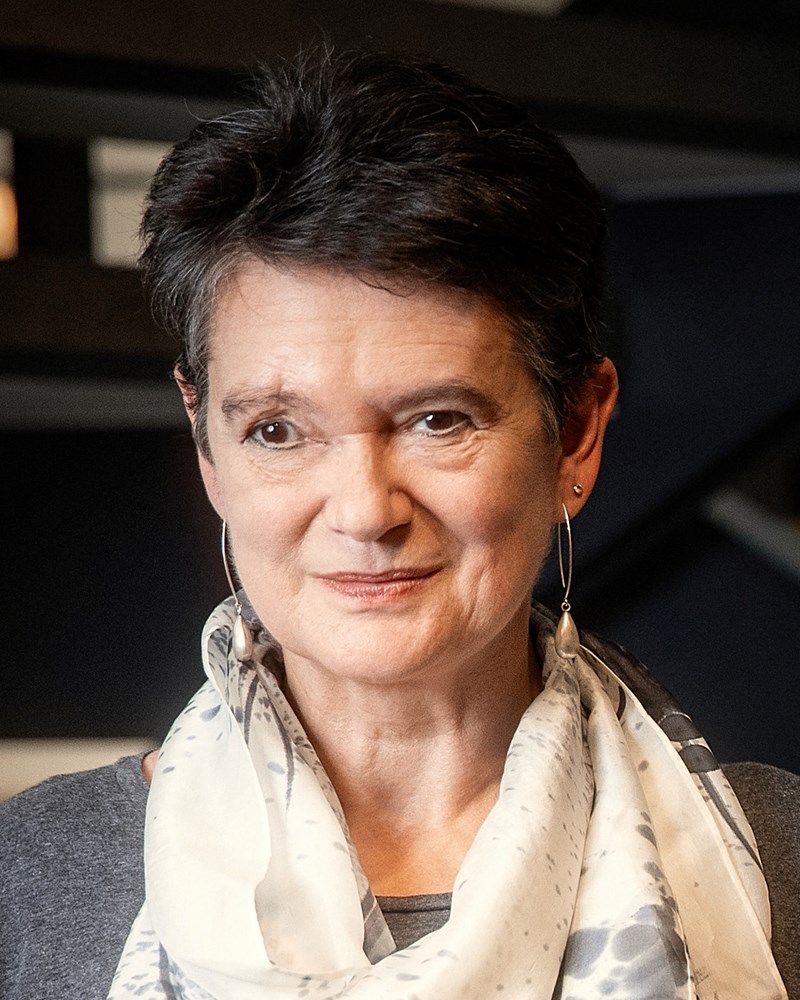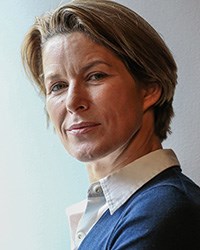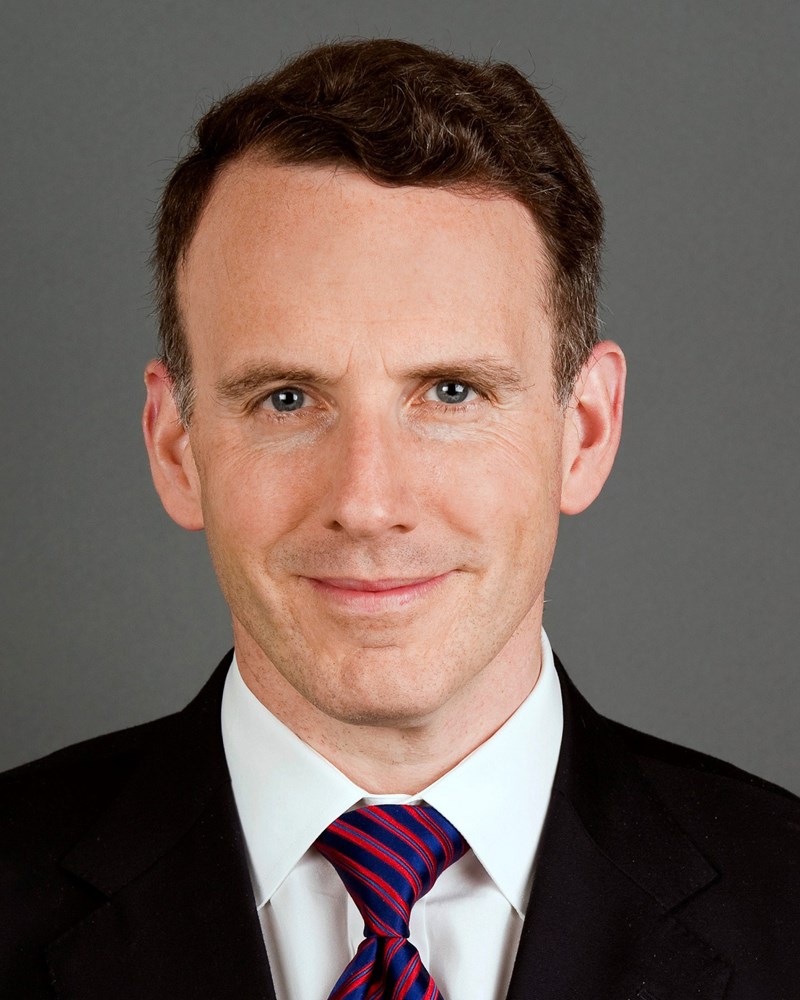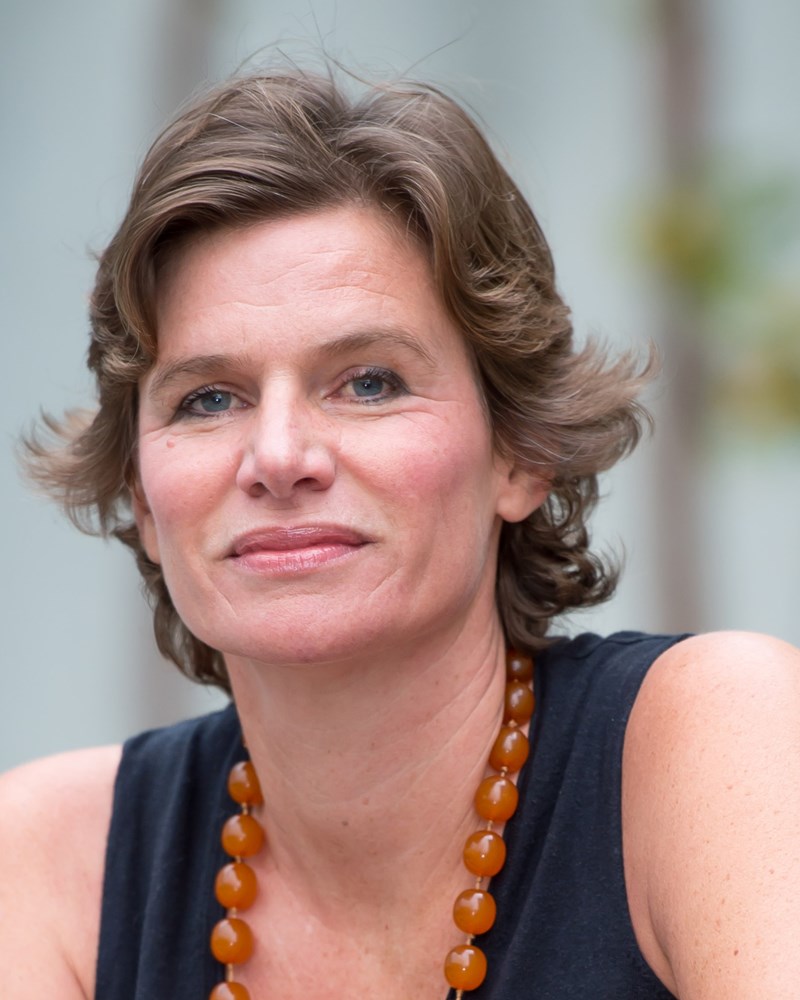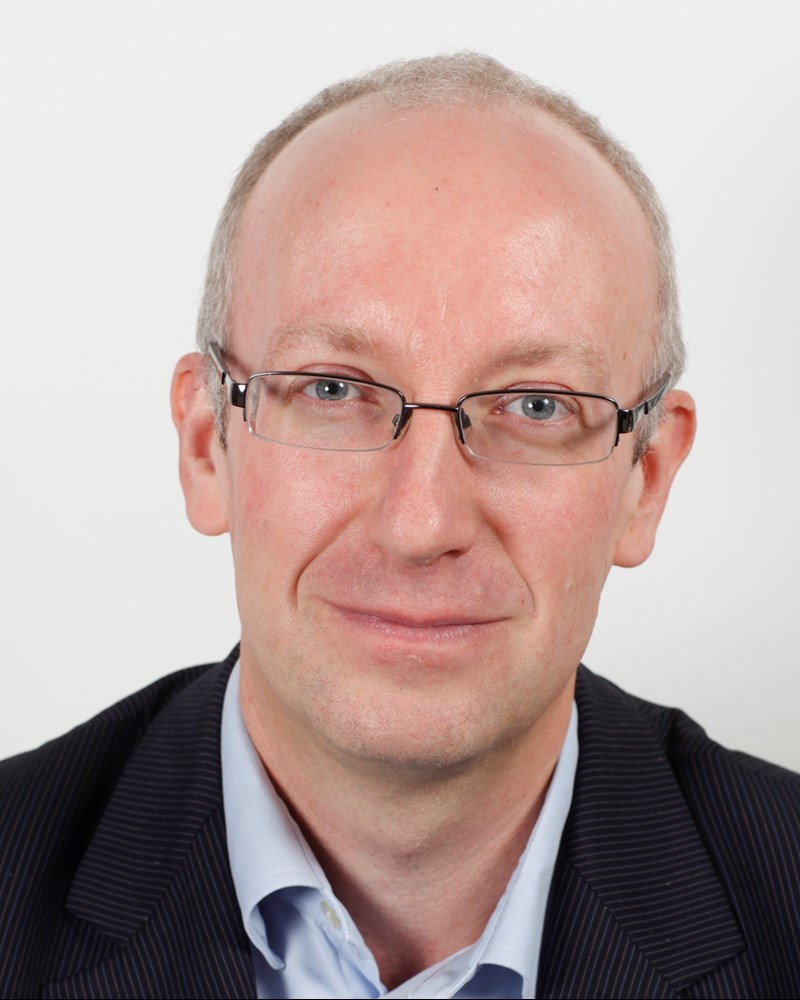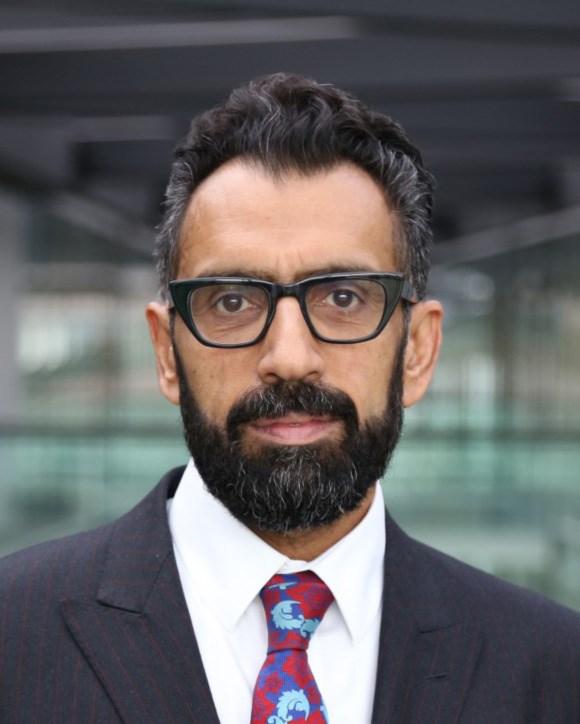 First row: Professor Diane Coyle: Bennett Professor of Public Policy, University of Cambridge, and Chair of the Greater Manchester Independent Prosperity Review; Stephanie Flanders: Head of Bloomberg Economics; Professor Ed Glaeser: Fred and Eleanor Glimp Professor of Economics, Harvard University.
Second row: Professor Mariana Mazzucato: Professor in the Economics of Innovation, University College London; Professor Henry Overman: Professor of Economic Geography, London School of Economics, and Director of the What Works Centre for Local Economic Growth; Darra Singh: Government and Public Sector Lead at Ernst and Young (EY)
The panel was responsible for commissioning and overseeing studies in four areas, providing a thorough and cutting-edge analysis of key economic issues affecting the city-region:
Analysis of productivity taking a deep-dive into labour productivity performance across Greater Manchester, including a granular analysis of the 'long tail' of low-productivity firms and low pay;
Analysis of education and skills transitions, reviewing the role of the entire education and skills system and how individuals pass through key transitions;
Exploration of the city region's innovation ecosystems, national and international supply chains and trade linkages; and sources of global competitiveness, building on the 2016 Science and Innovation Audit; and
Work to review of the infrastructure needs of Greater Manchester to raise productivity, including the potential for new approaches to unlock additional investment.
Live stream recorded by Resolution Foundation
Background Reports
Baseline Reports
Progress With Devolution
Update of progress on the implementation of Greater Manchester's devolution deals, highlighting key achievements and barriers.


Evidence Review
Baseline report covering progress since the Manchester Independent Economic Review (MIER) and summarising Greater Manchester's existing evidence base across the five foundations of productivity identified in the national Industrial Strategy White Paper (Place, People, Ideas, Business Environment and Infrastructure). 
Technical Reports
Productivity
Innovation and Global Competitiveness
Skills and Employment
Infrastructure